White Castle
a most memorable Welsh castle experience!
White Castle

White Castle is the best preserved of the Three Castles, namely, White, Skenfrith and Grosmont. The heart of this castle is surrounded by powerful round towers.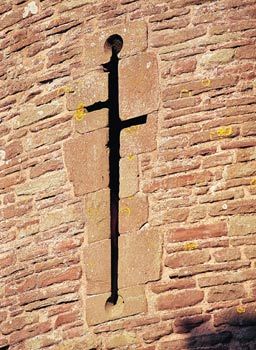 The Three Castles are usually grouped together because for a large part of their history they were part of a block of territory under the control of a single lord, Hubert de Burgh.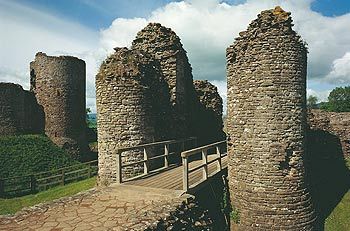 Hubert had gleaned a great deal about military architecture from his time fighting in France. He rebuilt Skenfrith and Grosmont in stone, adding domestic apartments to both castles, so that they could be used as lordly residences. However this doesn't seem to have been the case with White. Rather than a nobleman's residence, it seems to have been built for military work.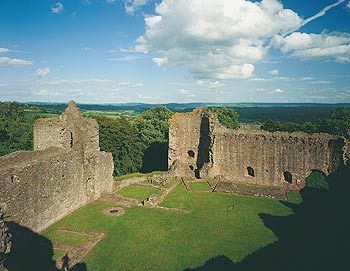 A workhorse of a castle you might say. The internal buildings did however include a chapel, hall and kitchen, but were more befitting a garrison commander than a great lord.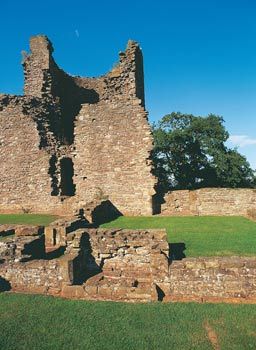 After Hubert de Burgh, the Three Castles were held in royal hands, and in 1254 Henry III granted them to his eldest son, the future Edward I. The rest is, as they say, history!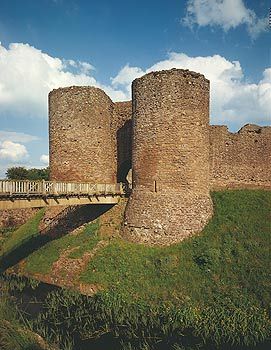 White Castle Statistics: 28 click throughs, 828 views since start of 2023
Attraction in
Abergavenny
Monmouthshire
Entrance Charge

Adults £2.60 Reduced Rate £2.25
Family Ticket £7.45 (admits 2 adults & all children under 16)
Children under 5 FREE
Under 16s must be accompanied by an adult. Prices valid until 31st March 2010. Assistance dogs only. No smoking.

Opening Times

Last admission 30 mins before closing. 1 Apr-31 Oct 09: daily 10am-5pm At all other times this monument will be open but unstaffed between 10am-4pm

White Castle

Ger Y Fenni

Abergavenny

Monmouthshire

NP7 8UD

UK

Our Website

News & Special Offers

Ask about free entry if you are 60 and over or 16 and under and live in Wales.